Whaaaaa….??
You mean to say The Sugar Baby Confessionals, season 1, after three years of hard graft (and soooo many people saying, quite rightly, 'but, erm, how does one…uh, make money from podcasts?')
…has been nominated in the 'Best Sex & Relationships' category?
Yes. Yes indeed.
And take a look at the PHENOMENAL company we're in:
Help me out by voting in the Listener's Choice Awards
*Gravestone reads: 'DIED CONTENT'*
But, if you'd like to vote for us to win the Listener's Choice Award (after all, come on, look at who we're up against, some of these people are our podcasting IDOLS), then do give us a cheeky show of support by supporting us.
Want to hear what all the buzz is about?
Sarah DaSilva of Audible Feast added us to their 'Best Podcast Series of 2018'. She said she was 'obsessed'. Why not give it a go? It's available on any podplayer like iTunes or Spotify and it's totally free.
Go on, binge all 15 episodes now.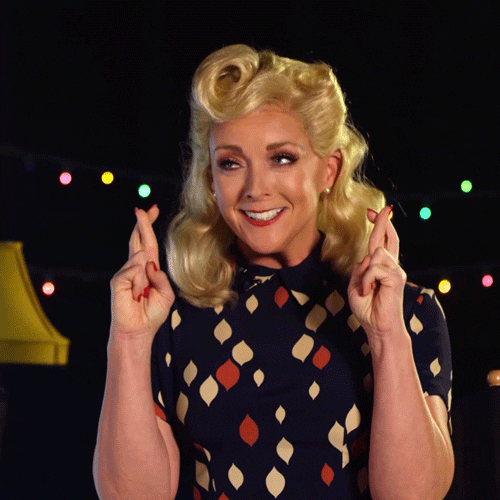 Latest reviews of The Sugar Baby Confessionals
We've been so lucky with our awesome feedback. Here are some of our favourites…
Why not follow Fable Gazers?
Instagram: @fablegazers
Twitter: @fable_gazers
Facebook: fb.me/fablegazerspodcasts
Your support means everything, as this is a passion project I fit in around all my other work.
Love you all,
Sara-Mae